In celebration of his 27th birthday this Friday, we dedicate this Man Crush Monday to the one and only VIXX N! Idol, Actor, Candle Enthusiast, what can't he do!
Profile:
Position: Leader, Main Dancer, Vocalist
Nicknames: N-Jumma, Hacker Cha, Cha Leader, Annoying Cha, N-Mi
Birthday: 06.30.90 (Current Age: 26)
Height: 180 cm (5'11″)
Blood Type: A
Ideal Type: someone kind and wise, like Girls' Generation's Seohyun.
N is known as "The Beautiful Killer" due to his deadly charms on the stage! His sexy moves and charismatic personality has Starlights going crazy and even his members agree that he is the most attractive. His body, his smile, his gaze, everything is just too perfect!
However, slaying the stage isn't his only talent. He loves making candles! In celebration of his birthday, he is personally making 630 candles FOR HIS FANS! Talk about awesome fan service!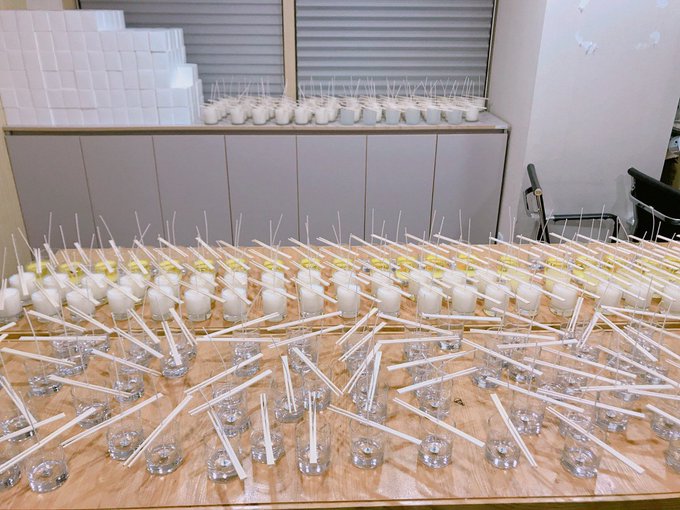 N's sweet and flirtatious personality makes him your perfect bias! Happy Monday and Happy Birthday N!